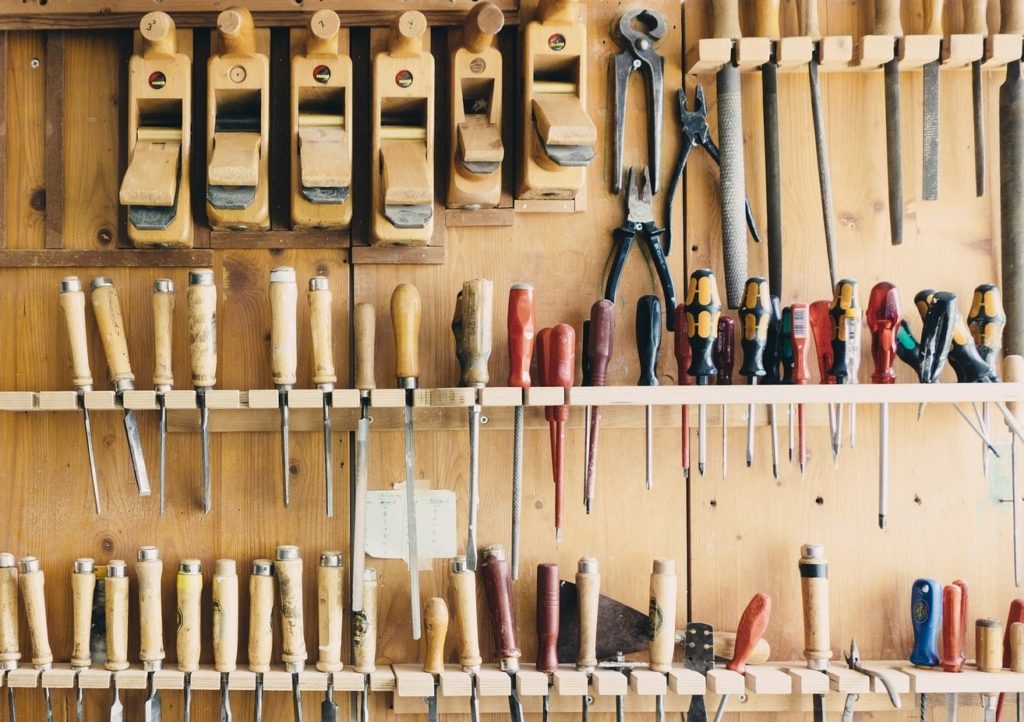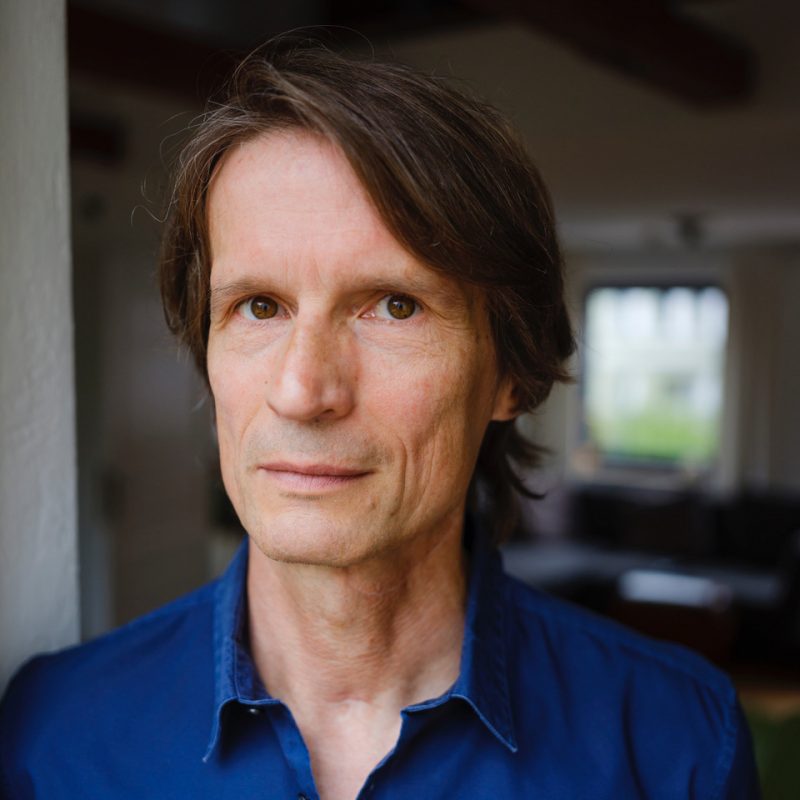 Jürgen Martschukat is Professor of North American History at the University of Erfurt.
Voluntariness inspires all our empirical projects and our research interests as a whole, organizes them thematically and guides them methodologically. This triple linchpin entwines a broad spectrum of disciplines such as philosophy, history, and sociology, fields in which our research seeks to grapple with the current significance of voluntariness in neoliberal societies. In one way or another, we are constantly prompted to voluntarily do some things and not others in order to exploit the opportunities we are provided with, and thus live up to the expectations we need to fulfil if we hope to be successful selves. For instance, voluntary engagement in a civic association or eating a healthy diet in an age of industrial food are two powerful calls to comply with a highly normative voluntariness. Keeping one's distance during a global pandemic is only the most recent example. In a more general perspective on societies that revolve around the ideal of the liberal self and the autonomous citizen, it is the voluntariness of our daily strivings that makes us come across as autonomous and efficient members of society. Thus, one focus of our projects is to explore voluntariness as a driving force of human practices and as a modus operandi of social and political order in past and present. Through a diverse range of topics, we approach voluntariness from a philosophical point of view, explore the history of voluntariness and its powerful impact in the present, and take the concept to testing grounds as far away from neoliberal contexts as the Middle Ages. Read more about our empirical projects here.
A tie that binds all the projects together is a shared methodological approach to voluntariness. One of our key assumptions is that voluntariness has an antinomic structure: exercised as an act of freedom, it also depends on multiple conditions that endorse, expect, and even demand certain types of behavior. Only at first glance can voluntary practices be understood solely as an expression of self-determination and autonomy. They always also relate to certain conditions of possibility that create opportunities but also shape expectations and perhaps even generate necessities. We thus pay particular attention to the interdependency of voluntary practices and their conditions of possibility. This fundamentally challenges the oft-assumed dichotomy between voluntariness and constraint and takes into account the power of human agency as well as the preconditions for political and social participation. Inspired by governmentality studies, we seek to understand how human beings and societies are governed through voluntariness.
Against this backdrop, we have specified three dimensions of voluntariness as mutual reference points for our projects. All three dimensions reveal the extent to which voluntariness is embedded in complex power relations and how intensely it interacts with relations of social difference. They provide us with useful tools that enable us to employ voluntariness as an analytical category. We propose to examine voluntariness as a norm, as a resource for both political participation and economic exploitation, and as a discursive strategy deployed in the liberal-democratic legitimation of social patterns and policies.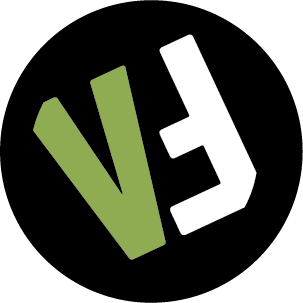 Voluntariness as norm: we scrutinize how voluntariness functions as a guiding principle of human behavior, and as the expected motivation for actions.
Voluntariness as resource: we explore how voluntariness functions as a resource for political participation or empowerment, economic exploitation, civic recognition, and subject formation.
Voluntariness as discursive strategy: we probe how certain practices are described and marked as voluntary, though at times they leave individual actors with little room for maneuver.
---
Further Reading
Suggested Citation: Martschukat, Jürgen: "Volutnarinesss: Part One", Voluntariness: History – Society – Theory, April 2021, https://www.voluntariness.org/voluntariness-part-one/